328 West Cota
Downtown Shelton, WA 98584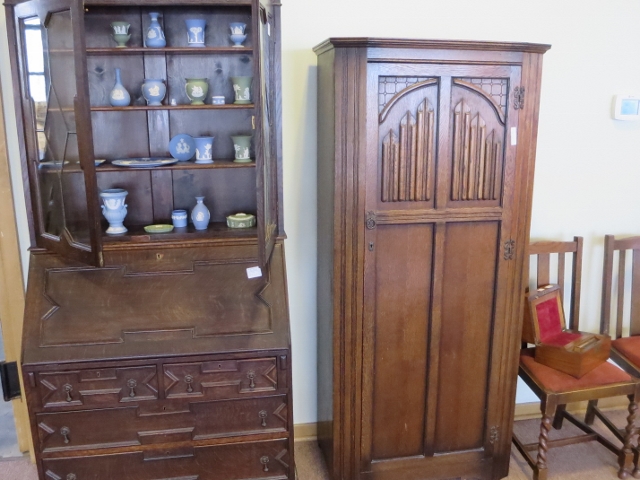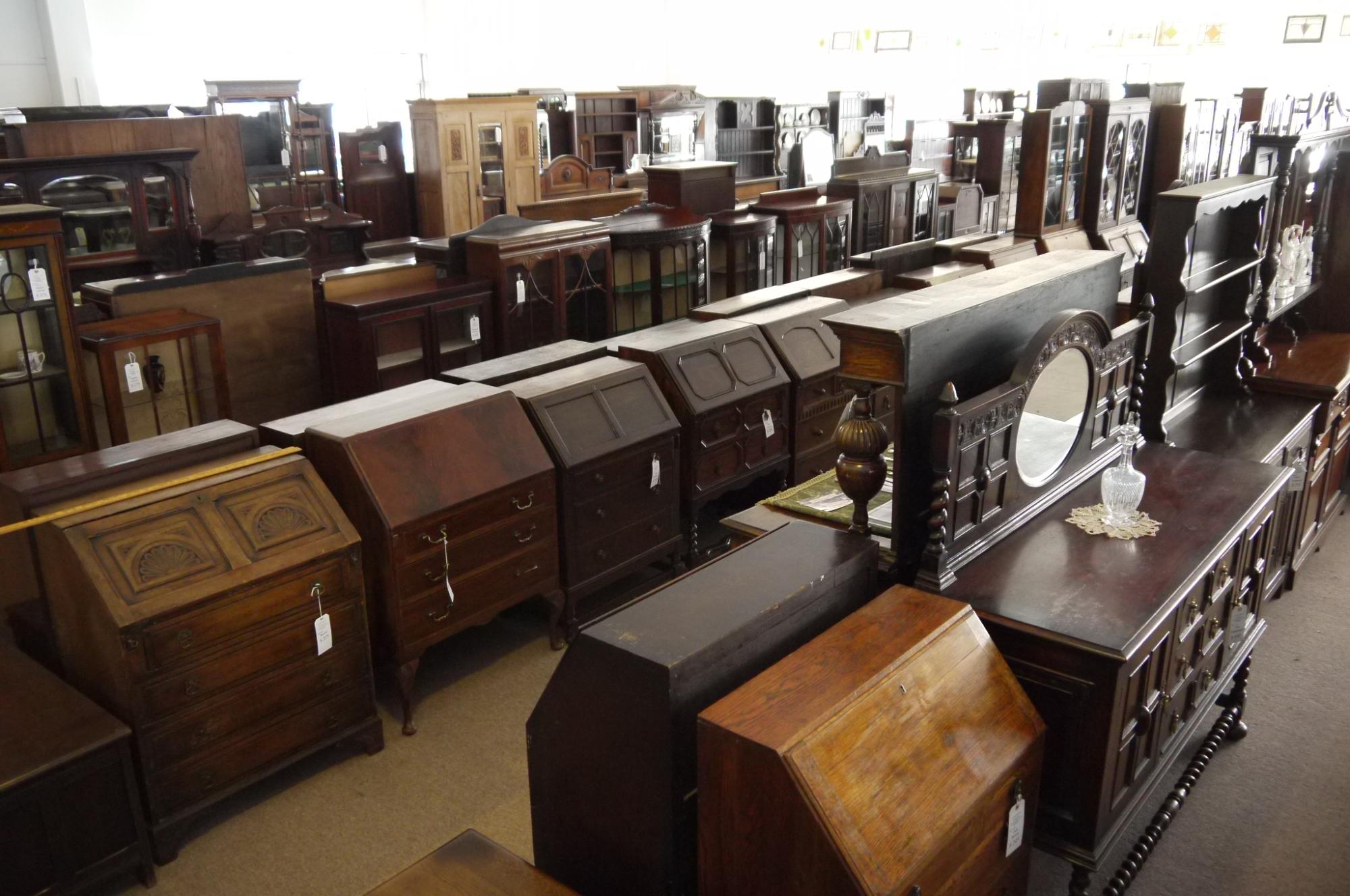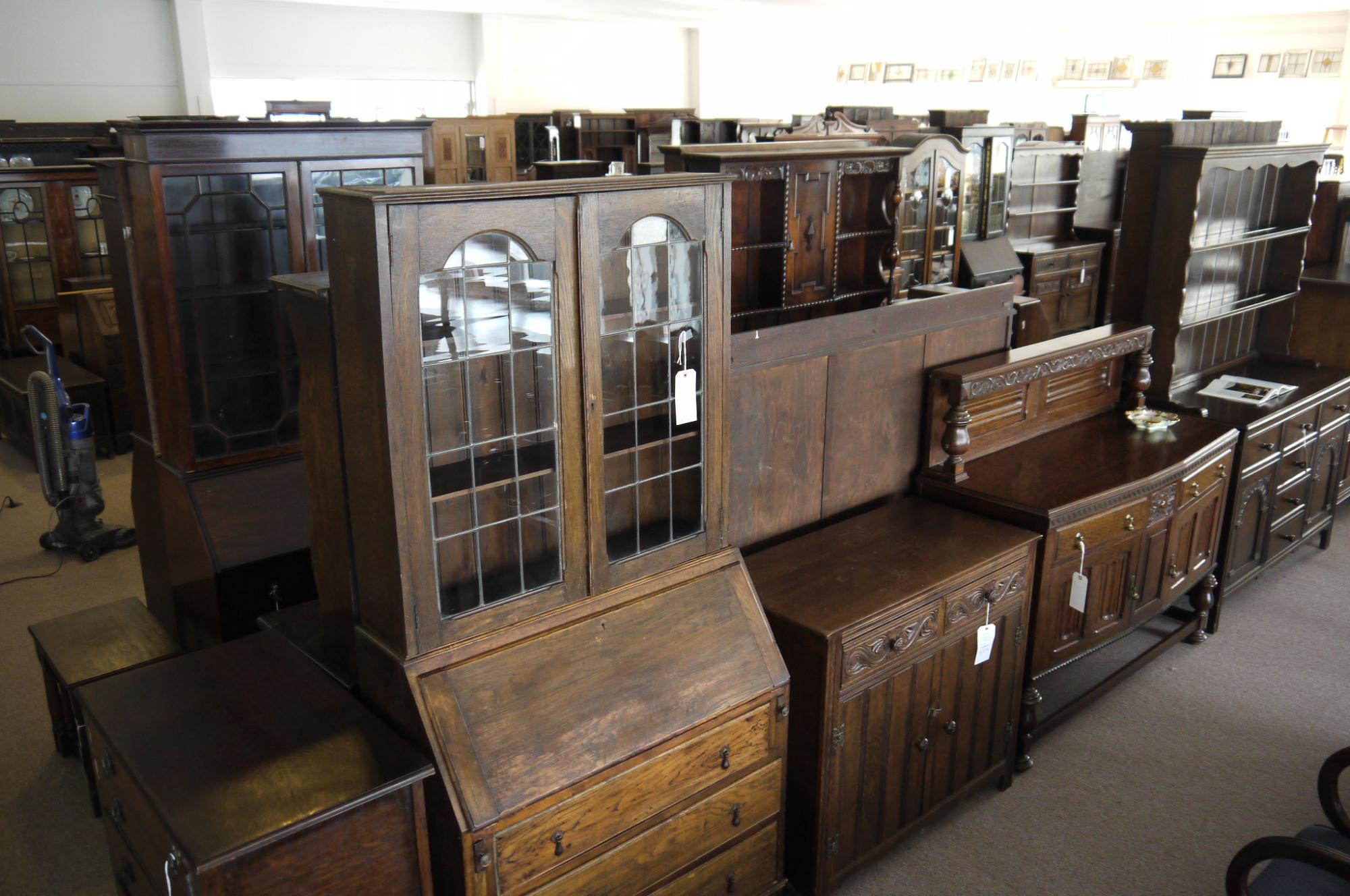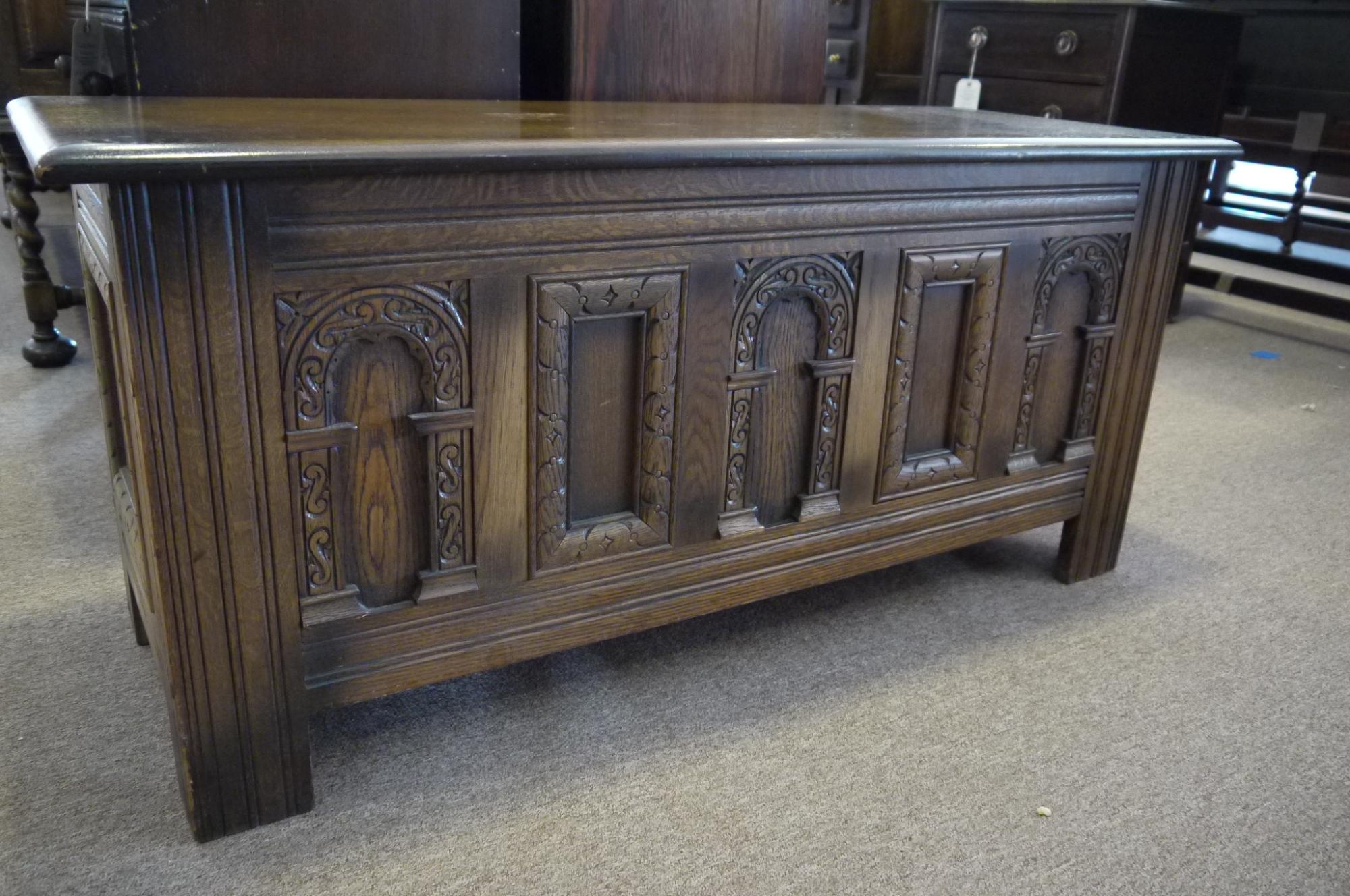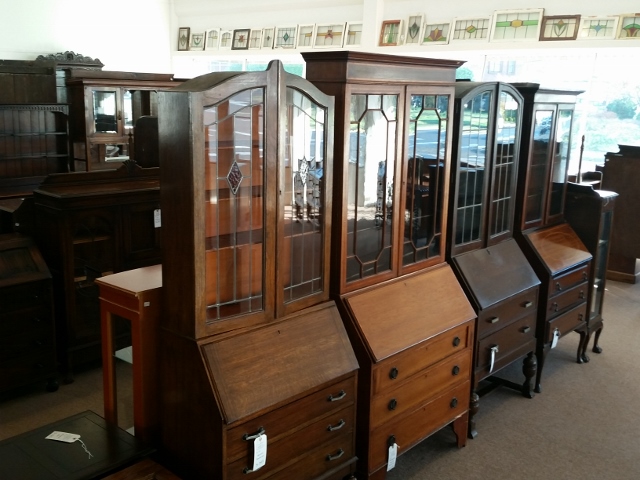 Traditional
Handcrafted
Functional
Obtainable
Furniture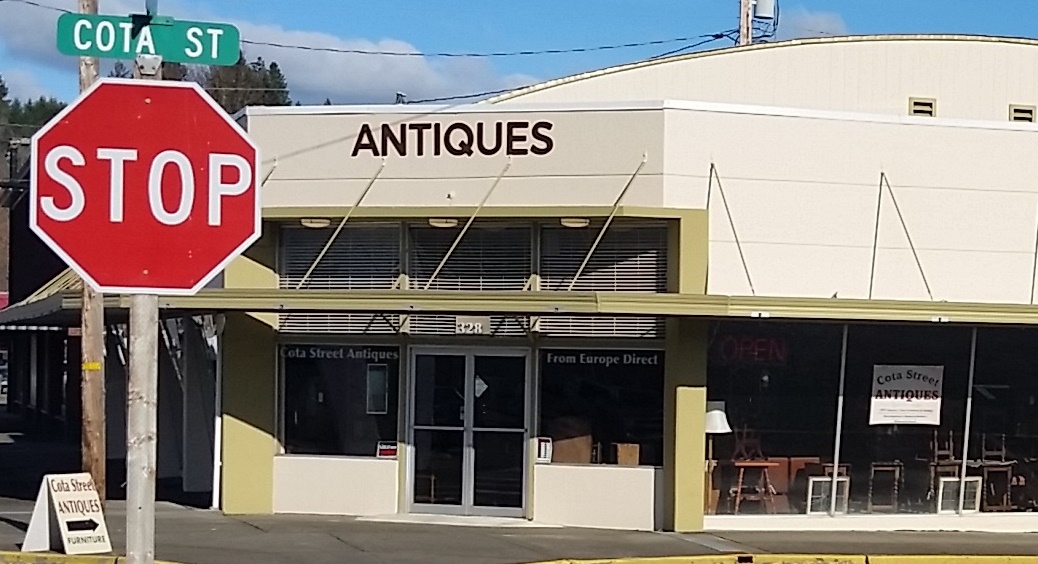 Real Antiques,
Nothing New,
No Reproductions
We bid at auctions, bargain at antique faires; buy at trade warehouses throughout England.
We ship directly from the Pevensey, U.K. warehouse to our Furniture Showroom in Shelton, Washington.
We specialize in 1920s & 30s English Oak and mahogany furniture. Other periods as well as French and American furniture are also on display.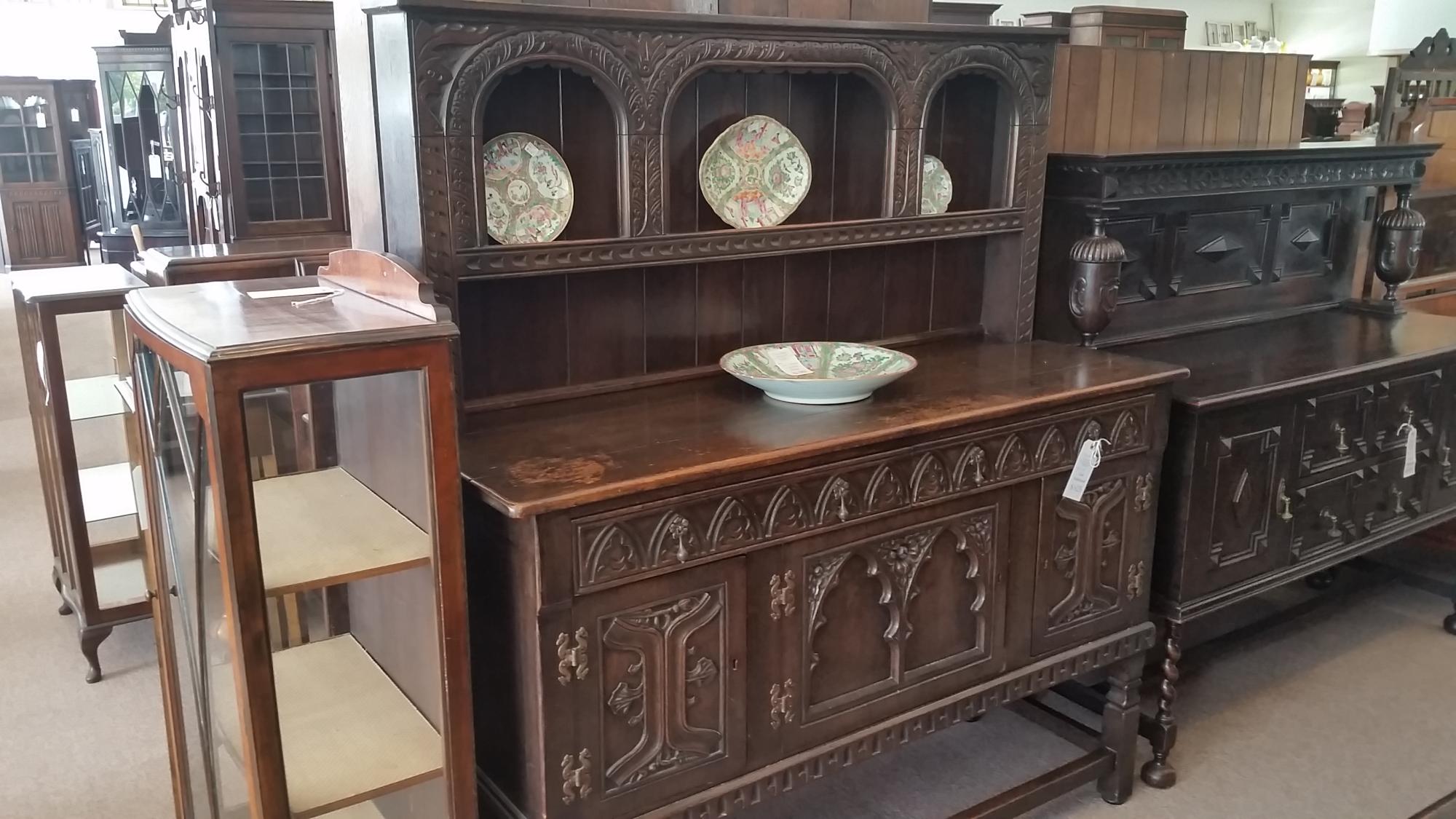 October 2023 Container unloaded, ready to see! Open Fridays & Saturdays 10AM until 5PM